Houston Wireless Internet Service Provider Rates for Business




Houston wireless Internet service provider rates for business

are available at
no charge to customers who need highly reliable dedicated connections at a business
location. These connections are highly reliable and favorably replace traditional T1
through Dedicated Ethernet connections by completely bypassing the local phone
and cable companies. Fixed WiMax is a proven alternative for last-mile access that
can be installed in a few days with a guaranteed 99.99% network uptime.


Please click below for
Houston Wireless Internet Service Provider Rates

You can also call us for a free consultation
at 1-800-400-2246, we will value your time.


Installation in 3-5 days


Symmetrical bandwidth


True redundancy


Guaranteed 99.99% uptime


Upgrade/Downgrade with just a phone call


24-Hour customer support

Below is our Houston Wireless Internet Coverage map: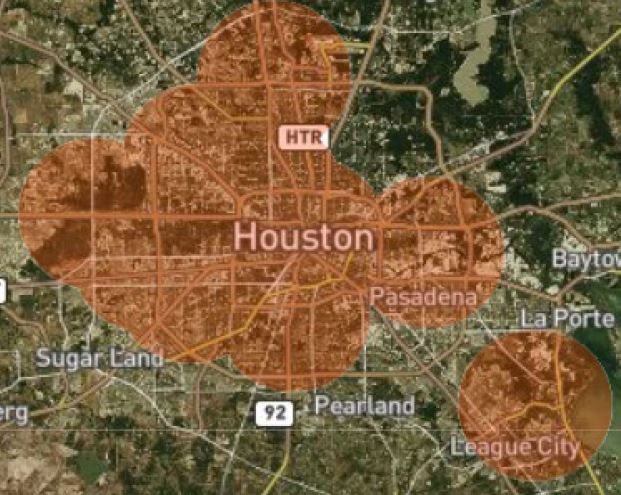 Our portfolio of high-speed data, Voice over IP, remote data protection,
security and other managed solutions, are delivered over the industry's most
scalable last-mile networks. We bypass the local phone company to provide
faster provisioning intervals, immediate scalability and complete redundancy.



Ethernet | T1 Line | 4G Internet | Satellite | Data Centers | Request A Quote